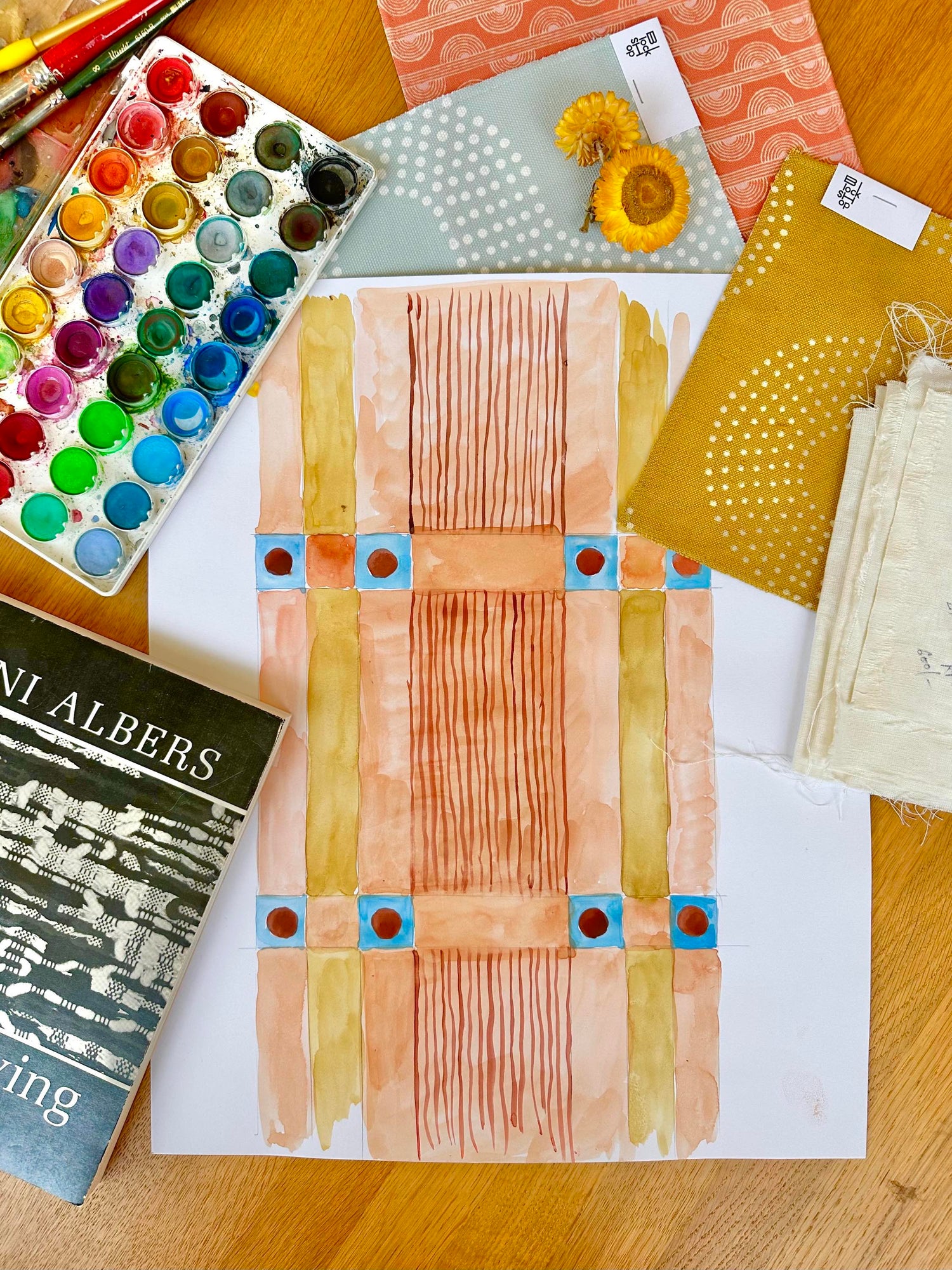 Souvenirs with soul
We seek to create and source inspiring and unique souvenirs that will remind you of memories made at Hotel Genevieve even after you've headed home.
Shop All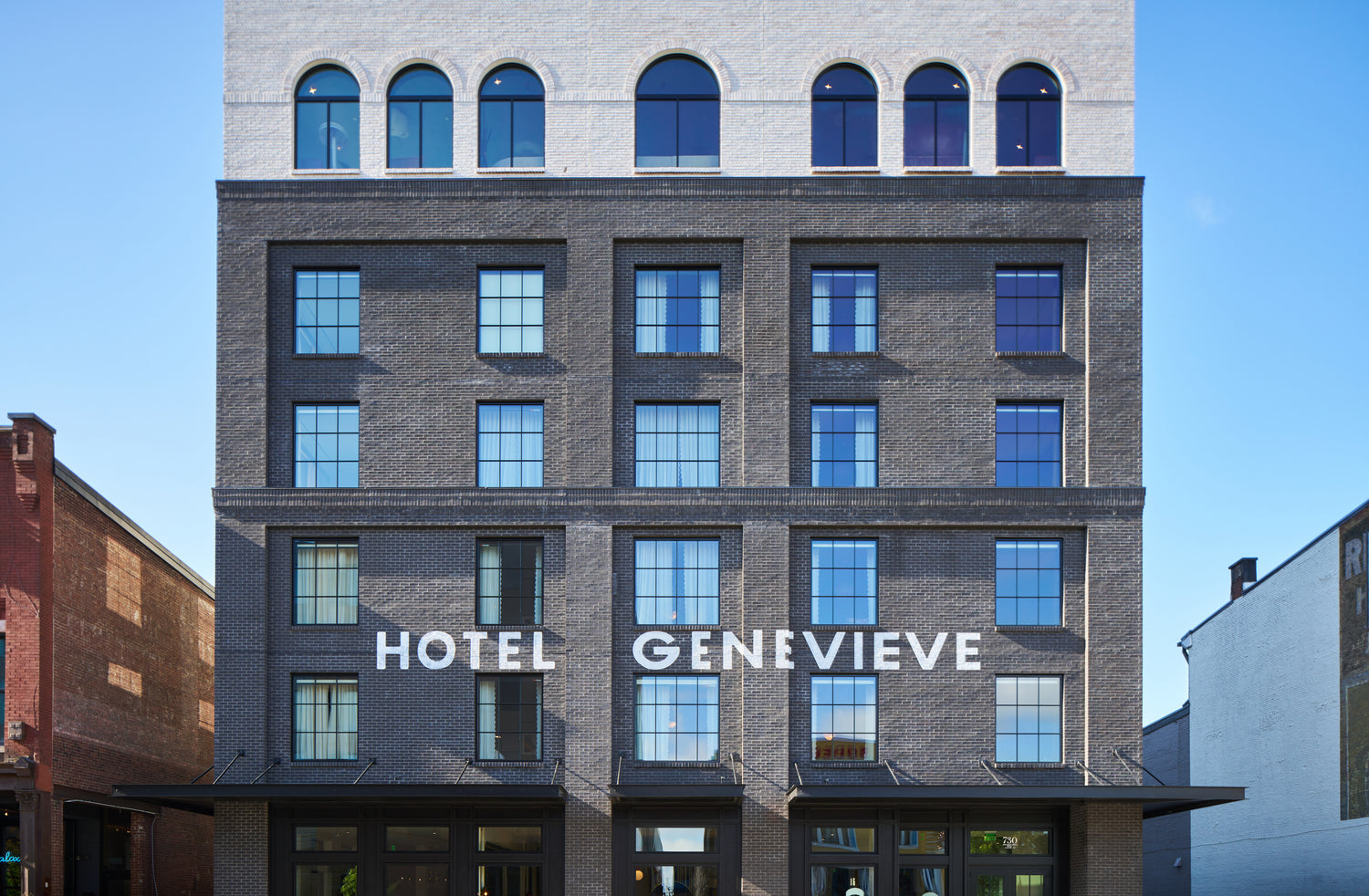 Go boldly into the bluegrass
Shop then stay awhile. Hotel Genevieve is the newest property designed and managed by Bunkhouse Group. The 122-room boutique hotel is situated on Market Street in the vibrant Nulu neighborhood of Louisville, KY.
Book Your Stay